The Tree of Life: Prioritize Staying Motivated and Positive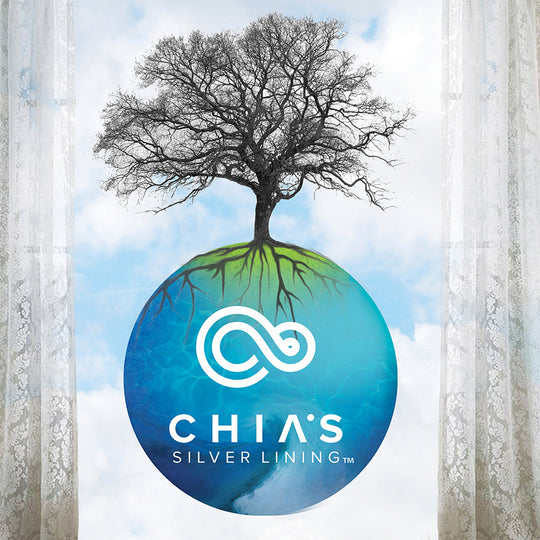 by Jennifer Degraaf
Sparking motivation to accomplish our goals is certainly one of the most important "habits" we humans need in this life.  I, for one, prioritize the need to stay motivated and maintain positive mindset about the numerous challenges that come in and seek to destroy our happiness at any given moment. 
As part of what makes us unique, we all have different sources and strategies to stay motivated and optimistic.  I read.  I read words, quotes, phrases, essays, articles, books… I read facial expressions, emotions, behaviors. 
I came across an article titled "20 Brutal Truths About Life No One Wants to Admit" and while I didn't agree nor gravitate towards all 20 of them, I will focus and share 10 of them during the opening at Chia's Silver Lining event on December 12, 2019. 
As an opener, let me write my thoughts about one in anticipation of this amazing event.
Everyone is going to die
I do mean EVERYONE.  At some point in our life, we all need to come to terms with this fact and invest in the beauty of every moment.  One of the upsides of my diagnosis has been that I can see it coming;  I have feared it, fought it, conquered it, and have accepted it.  What I found in doing so is the appreciation of every minute, every day, of every unknown amount of time I have left. 
I have ended the once upon a midnight hour of regretting my past, questioning my future, and asking the "What if's…"  I started feeling the wonders of the weather, the causes of positive emotions, and the inspiration of having another day to mark as being mine to LIVE. 
Not to simply breathe and survive in hopes of a better tomorrow.  TO LIVE in today as if it were my last. Let your roots anchor you to your Tree of Life.
You never know when your last will be, so make today one that if it were your last, you'd be remembered as someone who left love, happiness and joy in the lives you touched.
Full Article Mentioned can be found at
https://www.inc.com/matthew-jones/20-brutal-truths-about-life-no-one-wants-to-admit.html