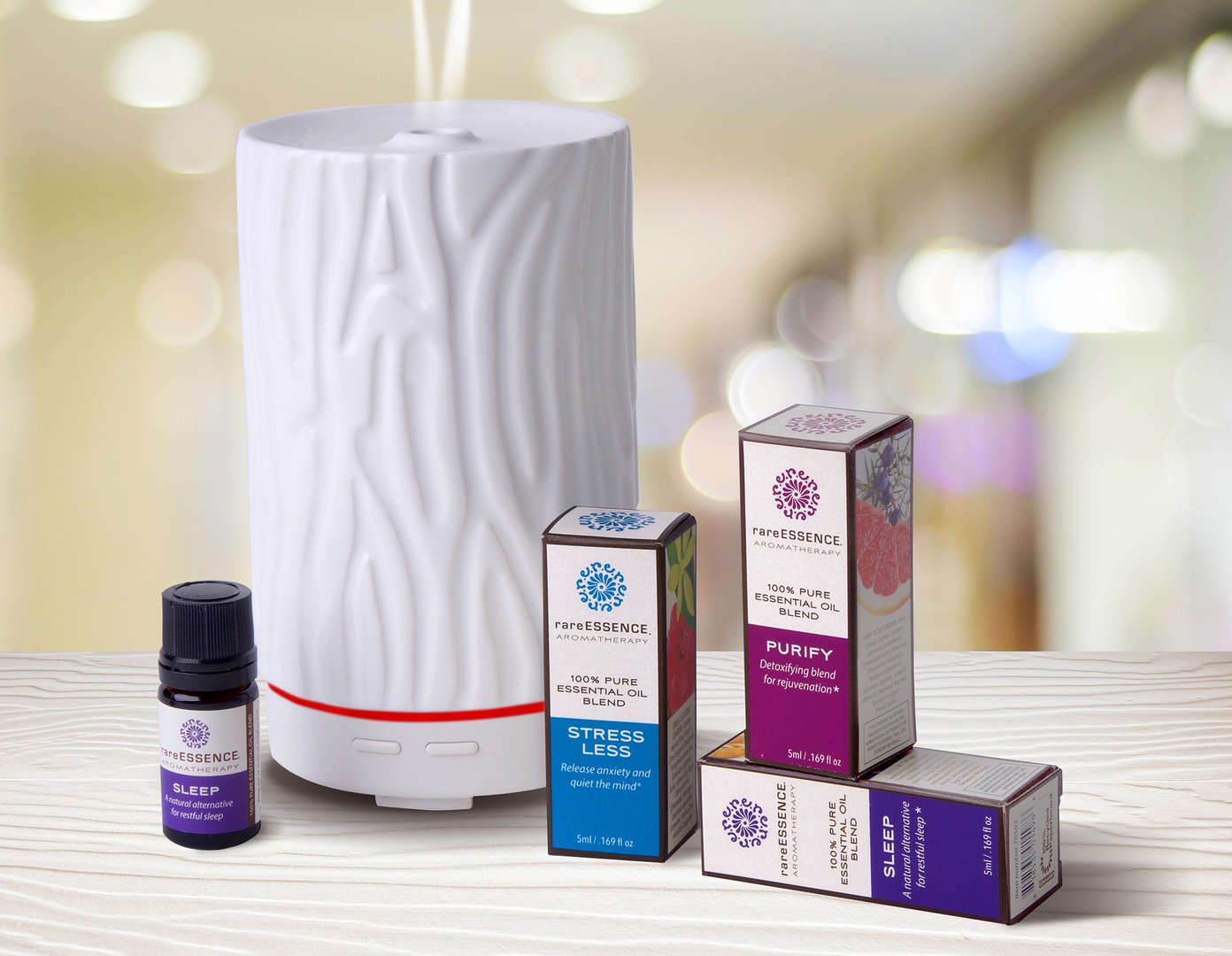 100% PURE ESSENTIAL OILS & SAFE INGREDIENTS
rareESSENCE consciously source only the finest 100% essential oils from all over the world – euphoric Jasmine Sambac from India, buttery Sandalwood from Tamil Nadu and rare Zdravetz from Bulgaria. By sourcing as close to the grower and distiller as possible, we ensure the highest quality fine ingredients.
Collection:

rareESSENCE
Our Philosophy
We are committed to creating 100% all-natural artisan made in the USA products that are safe, synthetic free, responsibly sourced and beautiful. With all the challenges in the world today, it's important to remember to give to ourselves—to find simple pleasures that nurture the spirit and allow us to breathe deep and be well.
9 products