How he responded to the disease was truly his journey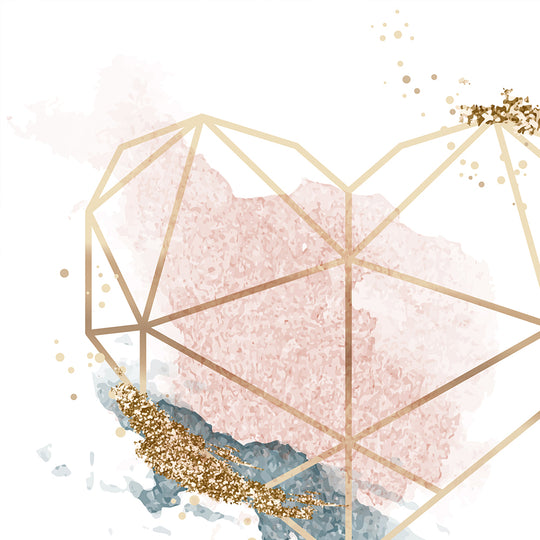 By Bruce P
"Each year, Robert and I traveled to northern Michigan for the opening weekend of deer hunting season. Neither of us hunted, but we washed dishes without complaint. Hence, we were invited back year after year. It was a guy event. No girls allowed. 
In the past, Robert and I would laugh non-stop for the four-hour drive to the lodge. We talked about jobs, politics, family, religion. No topic was off-limits. 
But the 2016 trip was different. With cancer throughout his ribs, belly laughing was painful. In turn, the conversation was subdued. There were occasional chuckles but no guffaws. In the finest of human tradition, we adapted. 
It's the response to cancer that makes all the difference.
The hunters were sitting in their blinds with varying degrees of readiness. Robert and I remained in the lodge awaiting their noon return. Cupboards and drawers were prepped with spotless plates and utensils.
Sunlight streamed in through the window wall of the dining room. 
I lifted my head from the magazine article and turned toward my brother. He had fallen asleep on a nearby leather sofa. His glasses slipped down his nose. The book he was holding dropped to the floor. He snored softly, almost imperceptibly. Of all the places in God's universe, I wanted to be nowhere else in that moment.
Robert didn't want multiple myeloma. He didn't know of it until it became his cancer. My brother knew that his cancer was rare but not unique. However, HOW he responded to the disease was indeed his journey. And that response made a difference in his life, those who loved him, and others he never met.