Our Wellness Care Package Winners!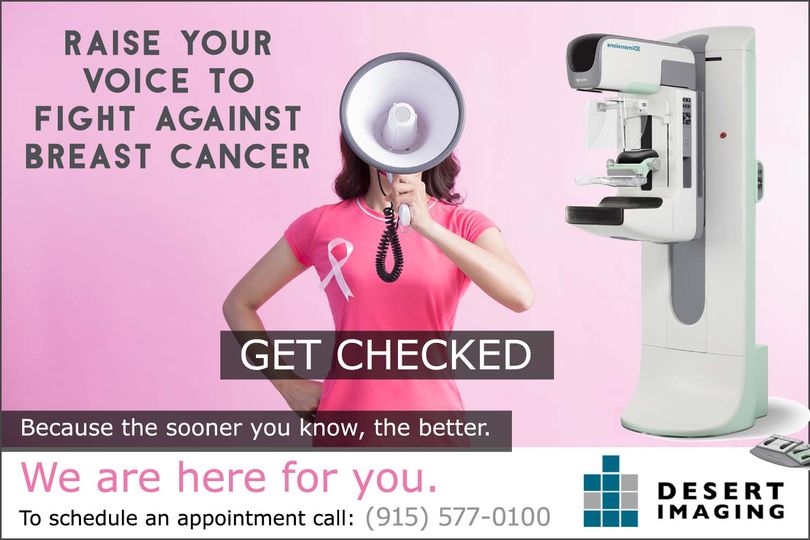 This fall, Chia Silver Lining collaborated with Desert Imaging Clinics to give away free mammogram services to help save lives. We also recognized National Breast Cancer Awareness by donating Wellness Care Packages to each winner of a free mammogram from Desert Imaging Clinics. 
Four care packages were sent to current Desert Imaging patients screened in October at one of Desert imaging's three locations and on MOM ( Mammos on the Move - a mobile mammogram truck). 

One package was auctioned away for $375 during the Stand With Estela Charity Golf Tournament.
 Congratulations to our winners!
Veronica Slacedo

Priscila Ortega

Martina Velasco

Maria Leos

Yamel Ibarguen
Veronica Slacedo
Priscila Ortega
 Martina Velasco
 Maria Leos
 Yamel Ibarguen
Each care package includes a free 3D screening mammogram from Desert Imaging, a deluxe care package from Chia's Silver Lining, and a free 2-week membership to Planet Fitness. 
The image at the top of this page is an example of our care packages. To see more examples, go to our care package collection.
Breast Cancer Awareness is Always Important
Just because Breast Cancer Awareness month is over doesn't mean that cancer goes away. Getting screened is a life-saving method for prevention and early detection. And the earlier you can detect and treat breast cancer, the better chance you have of fighting it. 
To learn more about Chia's Silver Lining's non-profit charity mission and how we support our community, visit our about us page. Chia's Silver Lining is a 501(c)3 with the mission to help our community get the care they need when diagnosed with cancer. Proceeds from our physical and online stores go to help Chia's mission of helping people with cancer. 
If you would like to help, please consider donating to Chia's Silver Lining anytime. We need your support.