Desert Imaging Offers Third 3D Mammograms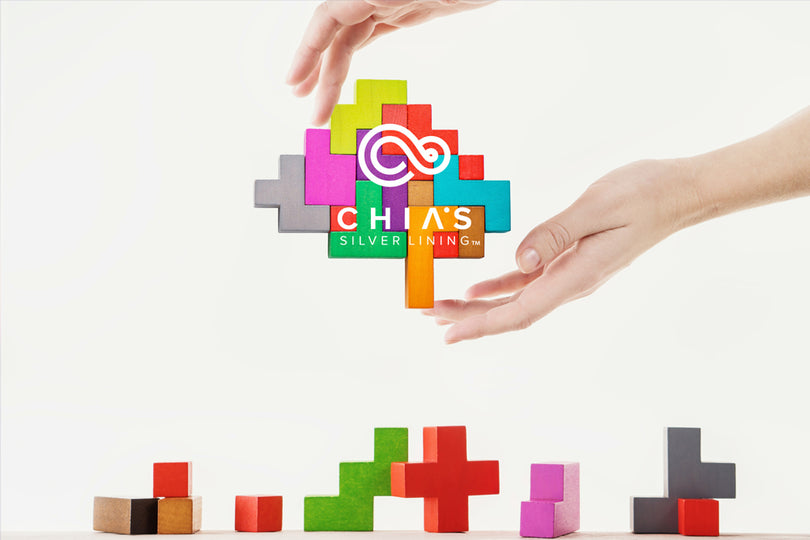 by Shane Griffith
On Wednesday, officials with Desert Imaging announced their acquisition of their third 3D mammography system.
With the addition, Desert Imaging expands access to "breast tomosynthesis" at its Far Eastside imaging center located at 3080 Joe Battle Blvd.
Officials say that this exam is the new "gold standard" in early detection as it detects breast cancer sooner, provides enhanced image clarity, and greatly reduces callbacks for additional screening and procedures.
"Our new mammography systems enhance our ability to detect cancerous cells as early as possible, which is the most critical step toward surviving breast cancer," said Raul J. Arizpe, President and Chief Operating Officer of Desert Imaging. "At the same time, thousands of women across El Paso will now have greater access to this life-saving technology. This is a true testament of our pledge to provide the highest quality of care to our patients."
A conventional x-ray examination of the breast, called a mammogram, is two-dimensional (2D): two x-ray images are taken of the breast, from top-to-bottom and from side-to-side, while the breast is compressed between a clear plastic paddle and an imaging detector.
Although compression is necessary to obtain breast images, it may cause overlapping of the breast tissue in which abnormal tissue can be hidden and superimposed normal tissue can appear abnormal.
Breast tomosynthesis is an advanced form of breast imaging that uses a low-dose x-ray system and computer reconstructions to create three-dimensional images of the breasts.
During the 3D exam, the x-ray arm sweeps in a light arc over the breast, taking multiple images much like a CT Scan. A computer then converts the images into a stack of thin layers, allowing the radiologist to review the breast tissue one layer at a time.
This process minimizes the tissue overlap that can hide cancers or make it difficult to distinguish normal overlapping breast tissue from tumors. It also requires no additional compression and virtually the same imaging time as a conventional 2D breast cancer screening exam.
Another important feature of 3D mammography as it is covered by insurance.
As of January 1, 2018, all insurance carriers operating in the State of Texas must cover the 3D exam in the same manner as the conventional 2D exam. Therefore, if a patient's insurance carrier covers the cost of a 2D annual screening mammogram at 100 percent, then it must cover the 3D annual screening mammogram at 100 percent.
The 3D exam is now available in three locations across El Paso: 3080 Joe Battle 79938 (Far Eastside), 1727 Lee Trevino Drive 79936 (Eastside), and 122 W. Castellano Drive 79912 (Westside). These systems expand Desert Imaging's comprehensive commitment to promoting breast health in the region when coupled with its existing breast services including Breast Ultrasound, Breast MRI, Breast Elastography and Breast Biopsies.
To schedule an appointment with Desert Imaging, simply call (915) 577-0100 or visit their website.