Chia's Silver Lining Product Mission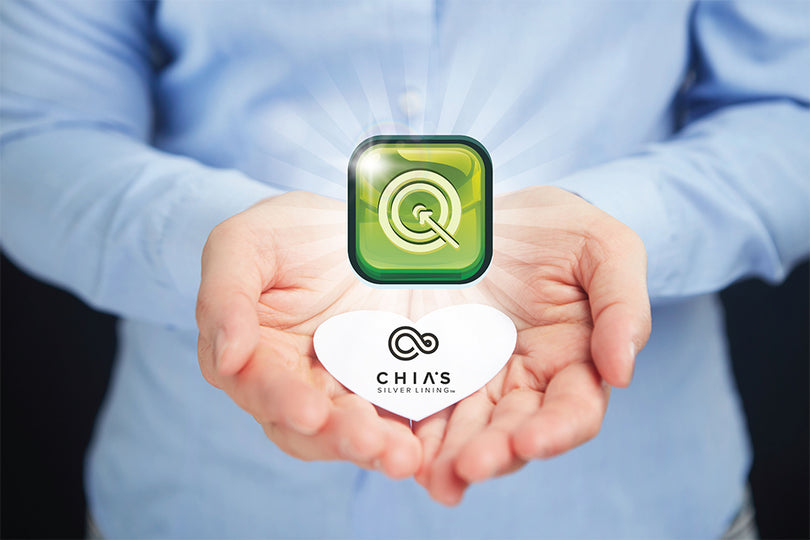 At Chia's Silver Lining, our focus is for the care and comfort of individuals who suffer from long term illnesses like cancer.  Our founder, Chia, is a cancer survivor herself and became painfully aware of how important "total healing" is.  Additionally, she realized that most friends and family just don't know exactly what to do or say and thus her vision for the Comfort Boutique was born.
Our Comfort Boutique, specializes in Comfort Care Packages for cancer patients that meet the Chia's Silver Lining Quality Standards. Specifically, our product focus is anything that promotes overall wellness and comfort or the other side of healing.  Knowing that our customers have specific needs while going through or recovering from treatment, we researched our product lines thoroughly and developed care packages and gift items that will meet the expectations of our client's journey to wellness. Wherever possible our products are GOTS certified (Global Organic Textile Standards), organic, chemical and dye free and sustainably and ethically sourced.  Comfort items like organic cotton throws, ponchos, blankets and wraps for those chilly doctor's offices are the perfect gift for a loved one or yourself. Aromatherapy essential oils because this holistic healing treatment uses natural plant extracts to promote physical and emotional health and well-being as well as reducing stress. At Chia's Silver Lining, care and comfort is our top priority. We understand the importance of this delicate balance in promoting a full recovery. Our inspirational prayer books, journals and more encourage faith, courage, strength and the knowledge that you are not alone in your journey towards wellness.  All CSL skin care products nourish your sensitive skin with certified organic, chemical free, vegan and gluten free natural moisturizes to bring your skin much needed moisture and replenish nutrients. Our comfort care products lead you or your loved one along the way by wrapping them in compassion and comfort with our thoughtfully considered gifts. 
To learn more about our products try checking out:
What is Aromatherapy?

5 Ingredients or Less
 Or learn more about our product line's research and product development stories.