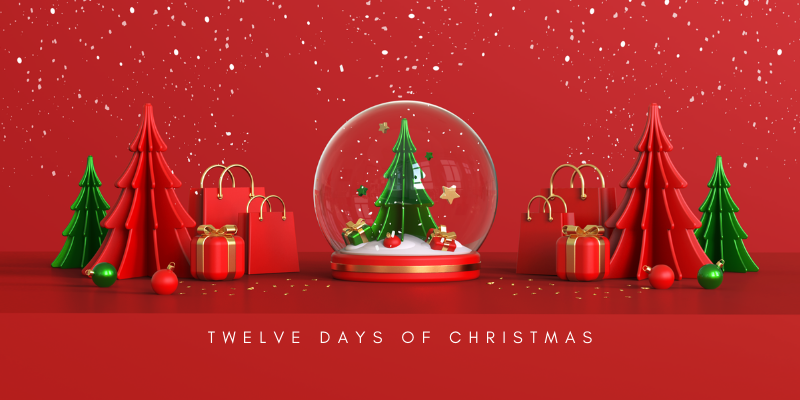 12 Days of Christmas for Cancer Patients
Chia's Silver Lining Wellness Boutique is here to help you find gifts for cancer patients.
We thoughtfully selected a few items that meet the unique needs and concerns of loved ones progressing through their treatment. All profits from purchases go to supporting cancer patients.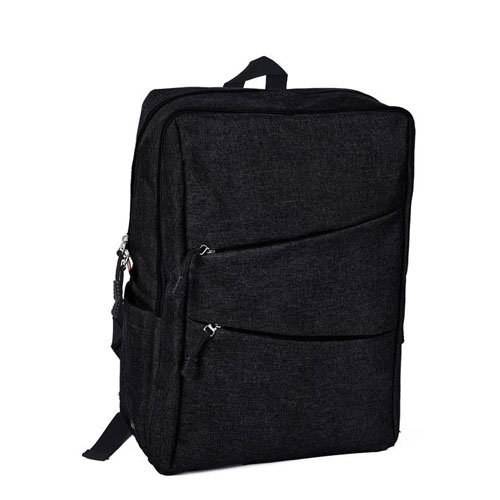 Wingman Backpack
Day 12

Sexy and modern design come together here and completely redefine the backpack definition. Features large front zipper pocket along with 2 additional smaller, uniquely shaped, diagonal zipper pockets for modern style. Large interior for all your items securely closes via top zipper. Additional side pockets for quick grab items such as your phone. Perfect for travel or just to our doctor's office. Handsome looking fabric creates a minimalist look with functionality.
$40.00
Buy Now
Cruisers Shoes in Black
Day 11
These super comfortable EVA foam slip ons are designed to be stylish yet very practical. These light weight shoes are a great care package item for cancer patients for time in a hospital or recuperation at home, these slip ons don't need tying. Just slide your feet in and go. A perfect gift idea for a man battling cancer.
$18.00
Buy Now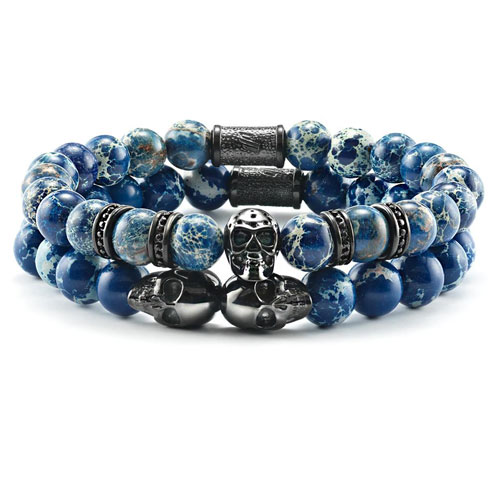 Men's Bracelets - Skeleton HD
Day 10
SkeletonHD has the latest unique and authentic wrist gear and accessories. Our designs are crafted to show style and character. We use the finest precious stones with all our designs along with real gold, silver, and signature skulls.
$120
Buy Now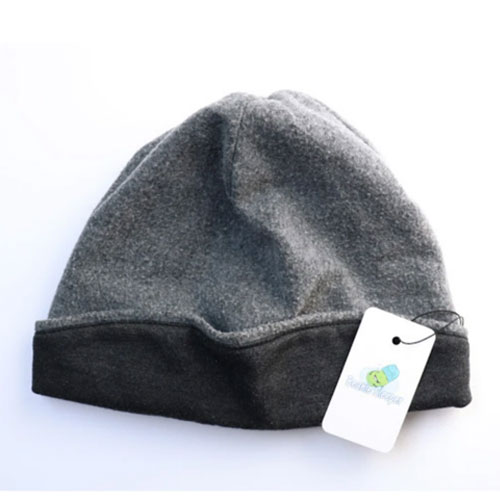 Beanie Sleeper
Day 9
Beanie Sleeper is a year-round cotton headwrap with a built-in sleep mask that blocks light and keeps your head warm without overheating. Fits Women 7 to 7 ⅞, and Men M & L. Perfect for men and women going through chemo treatments. One size fits most, 100% cotton fleece
$30.00
Buy Now
Stone Wrap Bracelet or Necklace
Day 9
Tap into the energies of the earth. Semi precious gemstones adorn wrist & neckline. Effortlessly converts from bracelet to necklace. Can be wrapped 4-5 times as a bracelet and 1-2 times as a necklace.
$28.00
Buy Now
Bamboo Pajamas
Day 8
Our bamboo viscose pajama sets are gorgeously soft and luxurious feeling on the skin. They drape beautifully across the body and with a stunning classic design, they are truly timeless quality. Bamboo viscose is eco-friendly, hypoallergenic and anti-bacterial, and it also adapts to the body's temperature, keeping you comfortable at all times throughout the night. A great gift for someone recovering from cancer treatment or any long term illness.
$89.00
Buy Now
Bamboo Sateen Initial Pillowcase
Day 7
Luxury hypo-allergenic buttery smooth and seriously soft. Our Initial Pillowcases are odor resistant and stain resistant with a cooling effect. Decorative and personalized!

Comes packaged ready to gift in a beautiful bamboo sateen jacket with a button closure and an initial hang tag. The perfect gift for the person who has everything, anniversaries, weddings, hostess gift and birthdays!
$39.00
Buy Now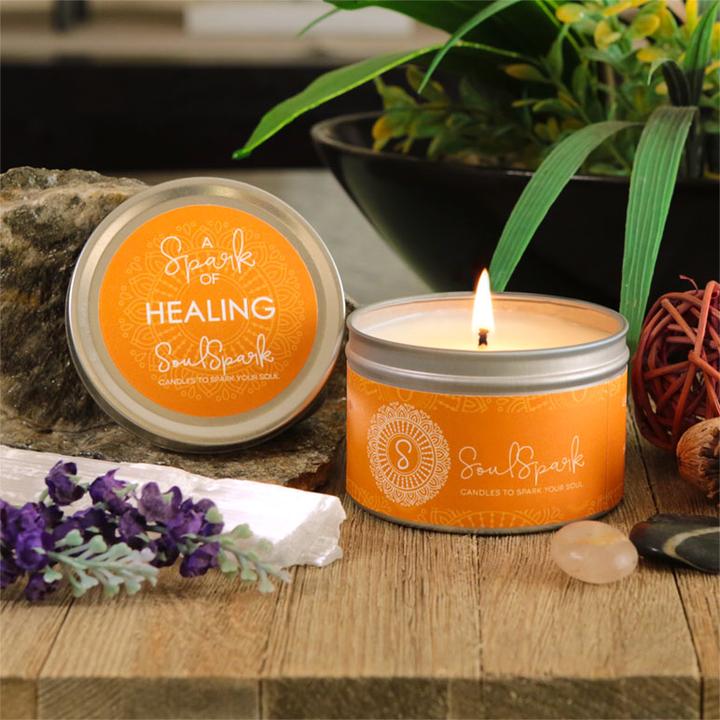 Gratitude Candles
Day 6


SoulSpark Candles are based on affirmations of love, gratitude, confidence, and prosperity. Each candle is hand poured by the beach in beautiful San Diego using a soy/coconut based wax and essential oils. As you light the candle read the affirmation on the inside lid and repeat the affirmation each time you light it. When the candle is gone you will find a token to keep as a reminder of all the great positive things in your life and the possibilities of what's to come!


$10.00
Buy Now
Shower Burst Aromatherapy
Day 5
Shower Bursts turn your shower into a luxurious at-home spa experience. When activated by the water and humidity in your shower, the Shower Bursts release 100% pure essential oils for a true aromatherapy experience.
$6.00
Buy Now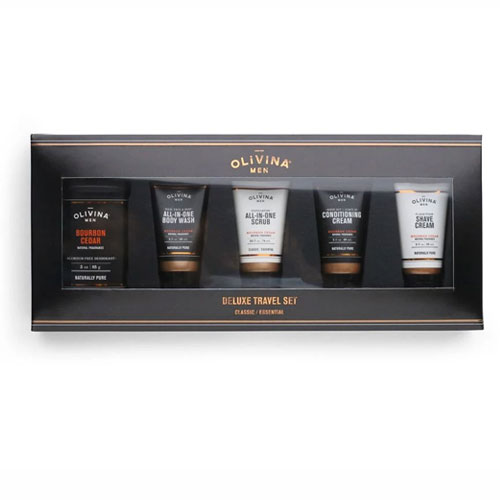 Deluxe Travel Set for Men
Day 4
Traveling can be difficult but with this Deluxe Travel set you'll have all you need to get away without any worries. This box contains travel-sized essentials for every man that are perfect for recuperation and for extended hospital stays. This is a great gift for a male cancer patient.
$38.00
Buy Now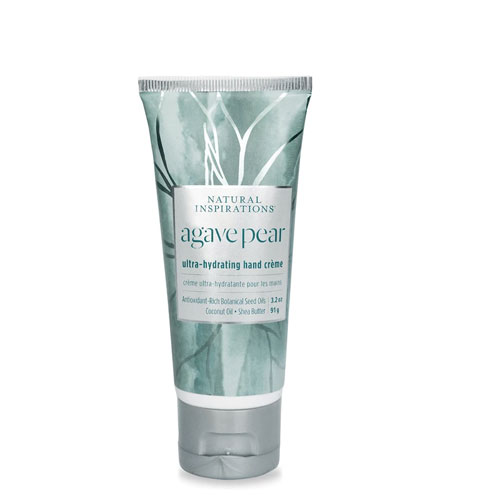 Natural Inspirations Mini Hand Crème
Day 3
Nourish & deeply moisturize dry skin with a luxurious blend of ultra-hydrating coconut oil, Shea butter & antioxidant-rich seed oils.
$9.00
Buy Now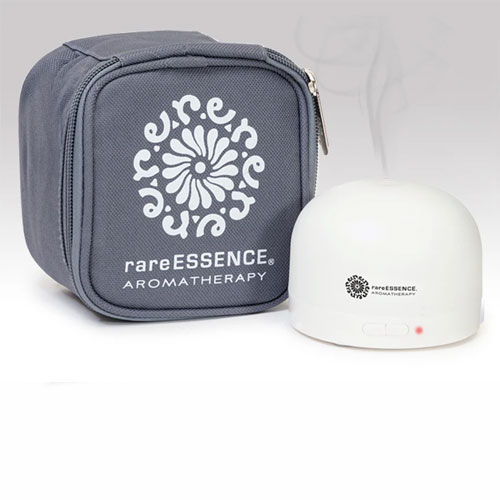 Travel Aromatherapy Diffuser
Day 2
This rareESSENCE Electric Fan Diffuser is an easy way to diffuse rareESSENCE Pure Essential Oils and Blends into the air for an aromatherapy spa experience anywhere - you go!
$20.00
Buy Now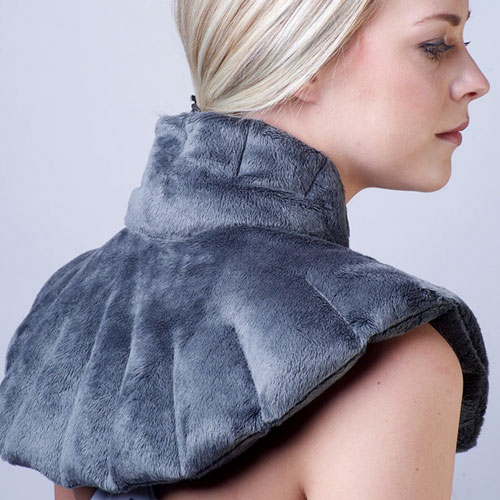 Spa Body Wrap for Relaxation
Day 1
Many physicians, chiropractors, massage and physical therapists recommend heat or cool therapy for those who suffer from arthritis, joint pain, fibromyalgia, stiffness, menstrual cramps, sore muscles, and athletes living with sport injuries. Heat therapy may help relax tight, sore muscles or joints and melt away stress and tension. Cold therapy is used to reduce swelling and inflammation. Our wrap can be used on the neck and shoulders, feet, or knees and other joints. A gift for care packages to help cancer patients.
$42.50
Buy Now